Ylvis travelled to the city of Seoul in South Korea for about a week in late November and early December of 2016. 
While Ylvis were in Seoul, they visited their colleague Magnus Devold in a hotel room where he was livestreaming a muk-bang ("eating broadcast"), eating a huge meal of Korean food and snacks. Ylvis also recorded some interviews with Korean videographers Kream Kulture, which have been posted on the Kream Kulture Youtube channel.  
Muk-bang with Magnus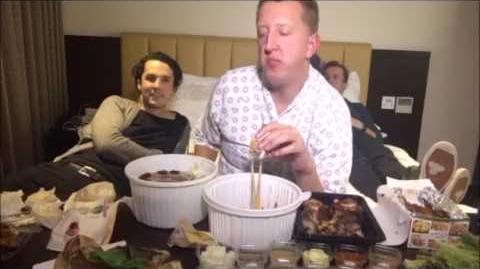 The complete muk-bang livestream can be viewed without subtitles here.
Kream Kulture: Ylvis in Gangnam
Kream Kulture: Ylvis Try Tae Kwon Do for the First Time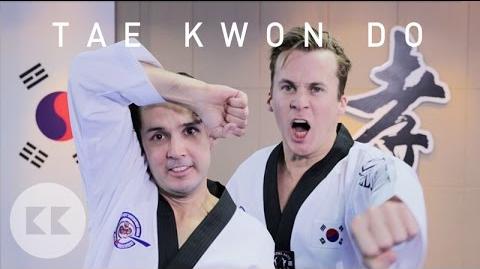 Kream Kulture: Norwegians Taste Test Korean Food for the First Time
Ylvis Instagram Posts from Korea